Building Better Customer Service Experiences
Organize, track, and manage your contacts' customer service issues in one secure, convenient location.
See for Yourself
Provide Top-Notch Customer Service for your Business
Great service and support are the cornerstones of any innovation-driven company. To truly resolve user issues as they arise, you need the right tools. qManage was designed by problem solvers, for problem solvers. Automate your service desk operation and lower costs while improving your internal processes.
qManage organizes your customer service issues and service representatives. Our tools allow your team to track and organize every step of their intricate processes, so they can share solutions with your customers faster. Keep comprehensive records of every call, create individualized ticket lists, instantly connect issues with database contacts, and maintain a detailed archive of how customer tickets are resolved.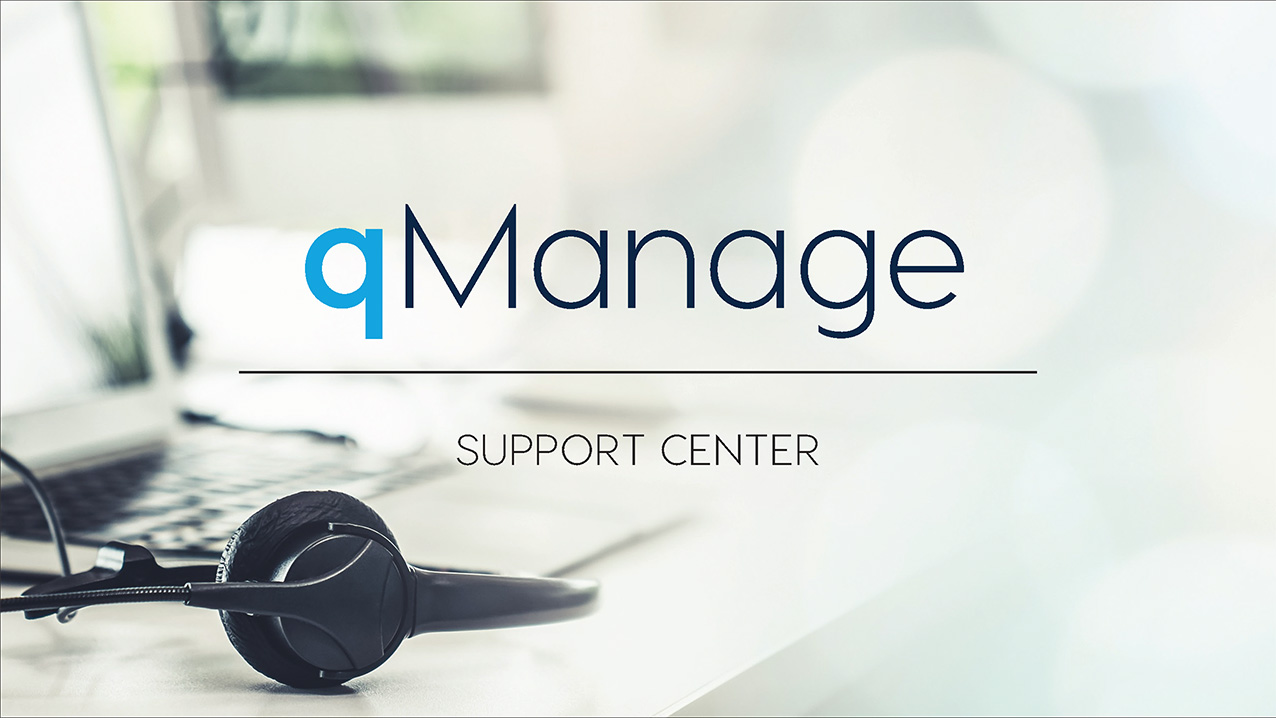 Unparalleled Support for your Service Desk Software
There's no shortage of ways qManage can optimize and organize your operation. When you need help, our team of experts are ready to provide the comprehensive guidance you need to get back to sourcing solutions for your own customers.
Contact Us
qManage is your key to an effective and efficient customer support business. Try it for FREE today!
Start Your Free Trial